Nicolaes Maes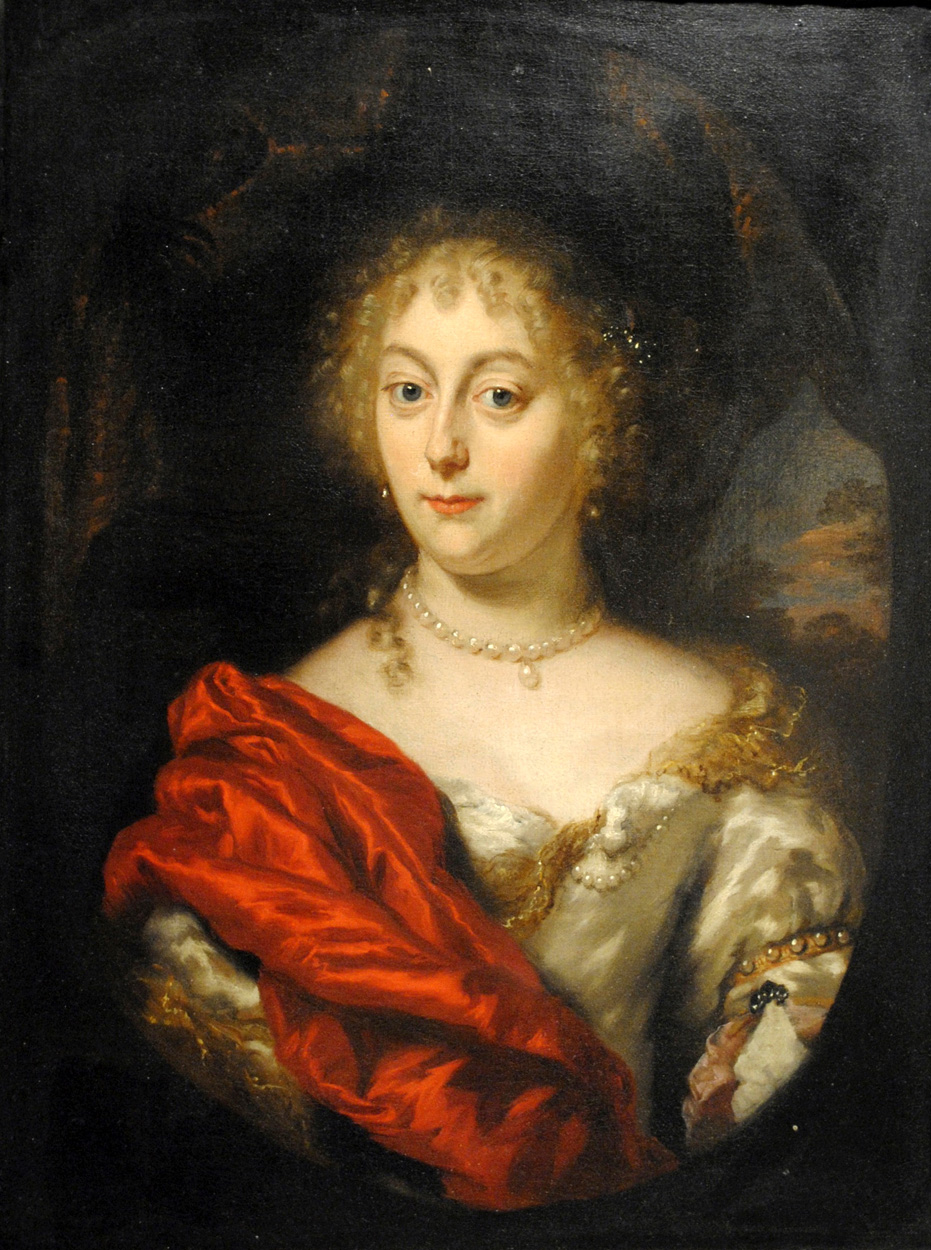 1634-1693
Portrait of a Lady - The Princess of Orange
Oil on canvas
13" x 17" | 32,5x42,4 cm
Nicolaes Maes, Dutch painter of the Ducth Goden Age in genre and portraits In his best period, from 1655 to 1665, Maes devoted himself to domestic genre on a smaller scale, retaining to a great extent the magic of colour he had learnt from Rembrandt. Only on rare occasions did he treat scriptural subjects, as in Hagar's Departure, which has been ascribed to Rembrandt. His favorite subjects were women spinning, or reading the Bible, or preparing a meal. He had a particular fascination with the subject of lacemaking and made almost a dozen versions on this subject.