After Sir Anthony Van Dyck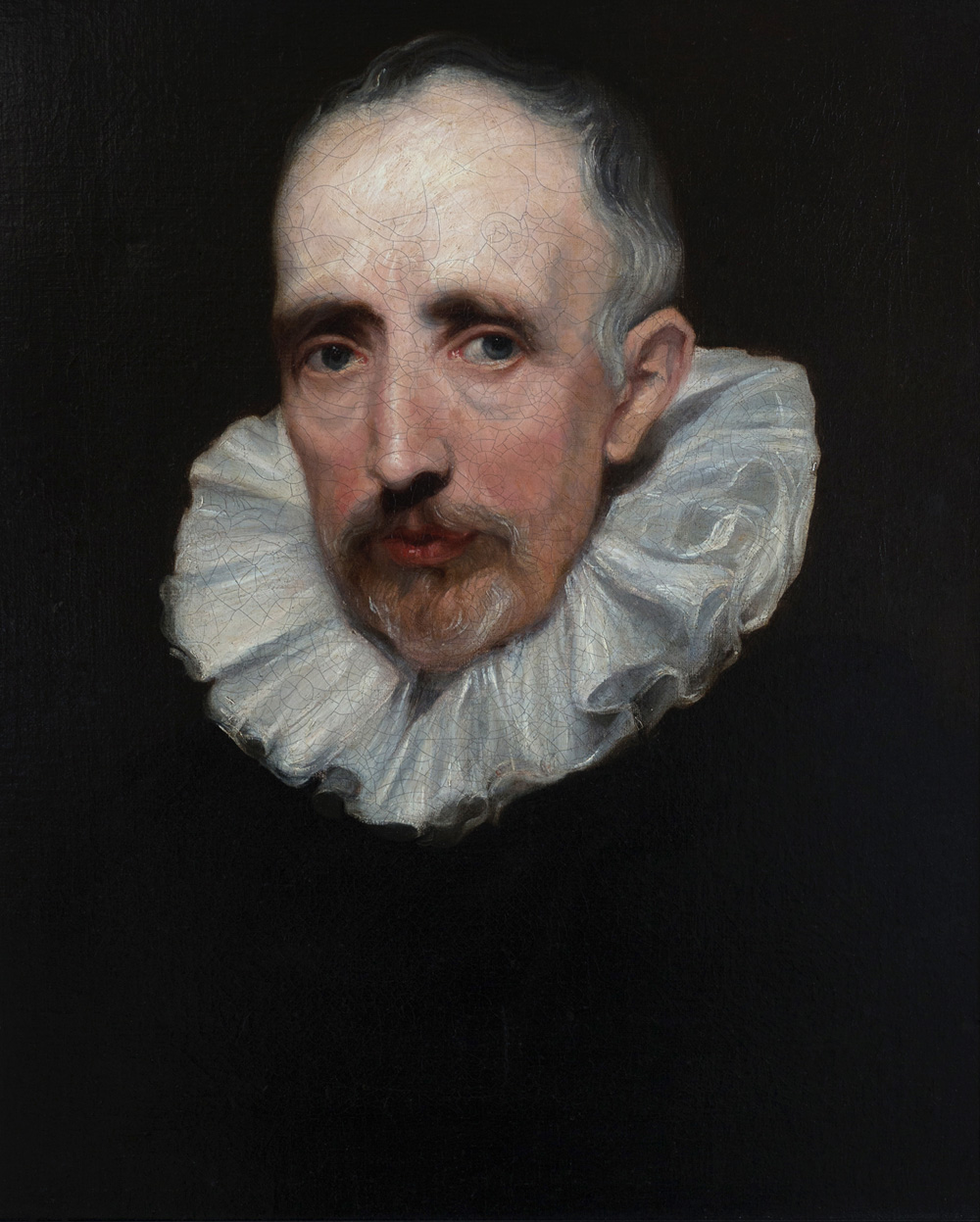 1599-1641
Portrait of Cornelius Van der Ghees
Oil on canvas
17" x 21" | 52,5x42,5 cm
He was a flemish baroque artista, who became the leading court painter in England after enjoying great success in Italy and Flanders. He is most famous for his portraits of Charles I of England and his family and court. He also painted biblical and mythological subjects, displayed outstanding facility as a draughtsman, and was an important innovator in watercoulor an etching.